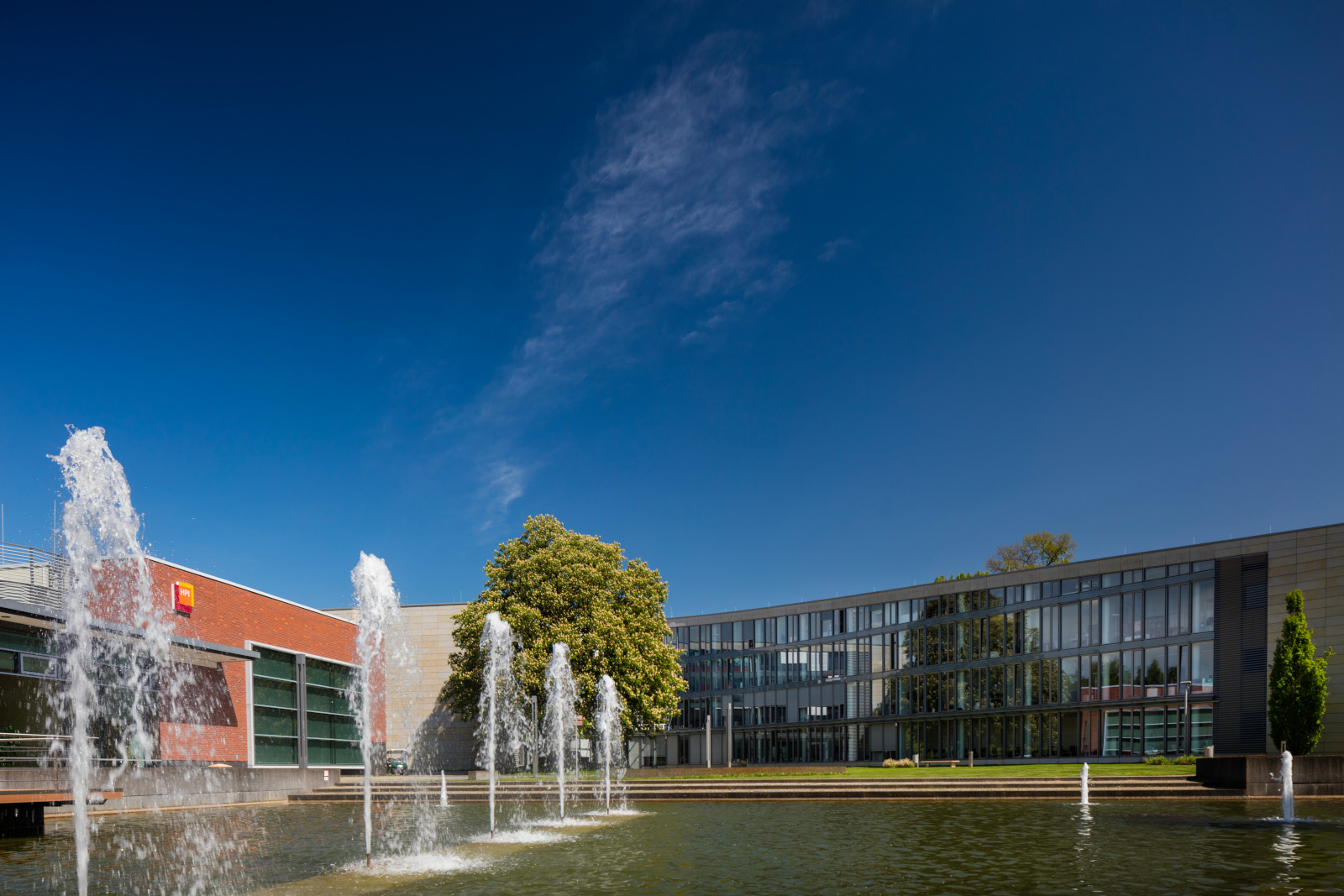 Overview
The seventh COSEAL Workshop is a forum for discussing the most recent advances in the automated configuration and selection of algorithms. It will take place on August 26 and 27, 2019 in Potsdam, Germany and is organized by Holger Hoos and Marius Lindauer as co-chairs and Tobias Friedrich and Torsten Schaub as local chairs.
The workshop will consist of posters and talks about late-breaking research and useful tools, discussions regarding intra- and international cooperation, and many opportunities to interact with other attendees. Note also that this COSEAL workshop will be co-located with the FOGA conference, which runs from 27-29th of August.
Contact
All inquiries should be done by email to lindauer@cs.uni-freiburg.de
Scope of the Workshop
The scope of the workshop includes, but is not limited to:
Algorithm selection
Algorithm configuration
Algorithm portfolios
Performance predictions and empirical performance models
Bayesian optimization
Hyperparameter optimization
Automated machine learning (AutoML)
Neural architecture search
Meta-learning
Algorithm and parameter control
Explorative landscape analysis
Programming by optimization
Hyper-heuristics
Important Dates
Registration opens: April 4th
Registration deadline (incl. social dinner): July 31st
Talk/Poster abstract deadline: July 31st
Late registration deadline (without social dinner): August 12th
Workshop: August 26th and 27th
Registration
Registration for presenting your work and attending all talks is free. Registration for the joint FOGA/COSEAL social dinner on Tuesday evening is optional and costs 100€. We hope to cover the 100€ from external funding, which is not secured yet. We will announce details around May.
If you would like to present some work at the conference, either as a talk or as a poster (format A0), we would appreciate it if you submit a proposal for your presentation as soon as possible but not later than by July 31st. If you only want to attend and participate in discussions, please also register early, as the number of seats is limited.
To register, with or without presenting, you need to fill the registration form. Please prepare the answers to the following questions:
Would you like to present a poster?
Would you like to present a talk?
Will you be attending the get together on Monday evening, August 26?
Will you be attending the workshop dinner on Tuesday, August 27?
Location
Hasso-Plattner-Institut für Digital Engineering gGmbH
Prof.-Dr.-Helmert-Str. 2-3
D-14482 Potsdam
How to reach the venue
Accommodation recommendations
Social Program
Monday evening, Get-Together TBA
Tuesday afternoon: Social Dinner TBA
Schedule (Tentative)

Monday (August 26th)

09:15 – 09:30 Opening
09:30 – 10:00 Talk I
10:00 – 10:30 Coffee Break
10:30 – 11:30 Poster Session I
11:30 – 12:00 Talk II
12:00 – 13:30 Lunch Break
13:30 – 14:00 Talk III
14:00 – 15:30 Poster Session II
15:30 – 16:00 Coffee Break
16:00 – 18:00 Breakout Session
19:30 Get-Together

Tuesday (August 27th)

09:15 – 09:45 Talk IV
09:45 – 10:45 Poster Session III
10:45 – 11:15 Coffee Break
11:15 – 11:45 Invited talk by Johannes Lengler: "A gentle introduction to FOGA topics, and what to expect at FOGA" (tentative title)
11:45 – 12:00 "Closing and Invitation to COSEAL'20"
12:00 – 13:30 Lunch Break COSEAL + FOGA
13:30 – 14:30 FOGA Opening and invited talk by Kevin Leyton-Brown
14:30 – 15:00 Coffee Break
15:00 – 17:15 FOGA Talks
18:00 – 22:00 Social Event: Boat trip + dinner
COSEAL attendees can also attend the Tuesday afternoon session of FOGA (free of charge).
Participants
TBA
Talks
Invited talks by
Further talks TBA …
Posters
All talks will also eventually be presented in the poster session immediately following their oral presentation, for a deeper interaction with the audience.
Presenter's names are in bold, regardless of actual contributions to the work.