Postponed to 2021
Due to the covid-19 situation, COSEAL workshop is postponed to 2021. The organization team will be pleased to welcome you in COSEAL 2021 that will take place in Bruges, Belgium in August 2021. 
Overview
The eighth COSEAL Workshop is a forum for discussing the most recent advances in the automated configuration and selection of algorithms. It will take place on 21-23th of August 2021 in Bruges, Belgium, and is organized by Patrick De Causmeacker, Greet Vanden Berghe, Pieter Leyman from KU Leuven (KULAK) and Julie Jacques, Laetitia Jourdan, Marie-Eléonore Kessaci and Nadarajen Veerapen from CRIStAL (ORKAD).
The workshop will consist of posters and talks about late-breaking research and useful tools, discussions regarding intra- and international cooperation, and many opportunities to interact with other attendees. Note also that this COSEAL workshop will be co-located with the PATAT conference, which runs from 24-27th of August 2021.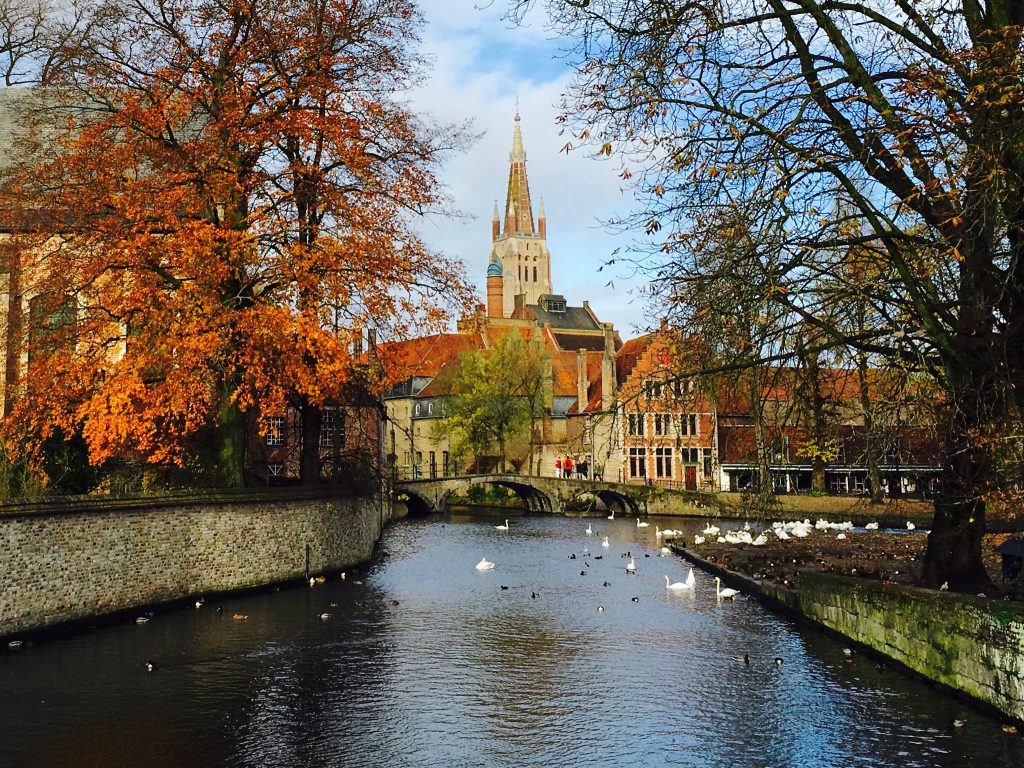 Contact
Administrative questions : patrick.decausmaecker@kuleuven.be
Scientific questions : patrick.decausmaecker@kuleuven.be
Scope of the Workshop
Algorithm selection
Algorithm configuration
Algorithm portfolios
Performance predictions and empirical performance models
Bayesian optimization
Hyperparameter optimization
Automated machine learning (AutoML)
Neural architecture search
Meta-learning
Algorithm and parameter control
Explorative landscape analysis
Programming by optimization
Hyper-heuristics
Important dates
Registration opens : TBA
Registration deadline : TBA
Talk/poster abstract deadline : TBA
Workshop : From August 21st evening to 23th
Location
COSEAL 2020 workshop will be co-located with PATAT conference, which takes place in KU Leuven Campus in Bruges (address: Spoorwegstraat 12, Bruges). More informations are available on the PATAT conference
Invited speakers
TBA